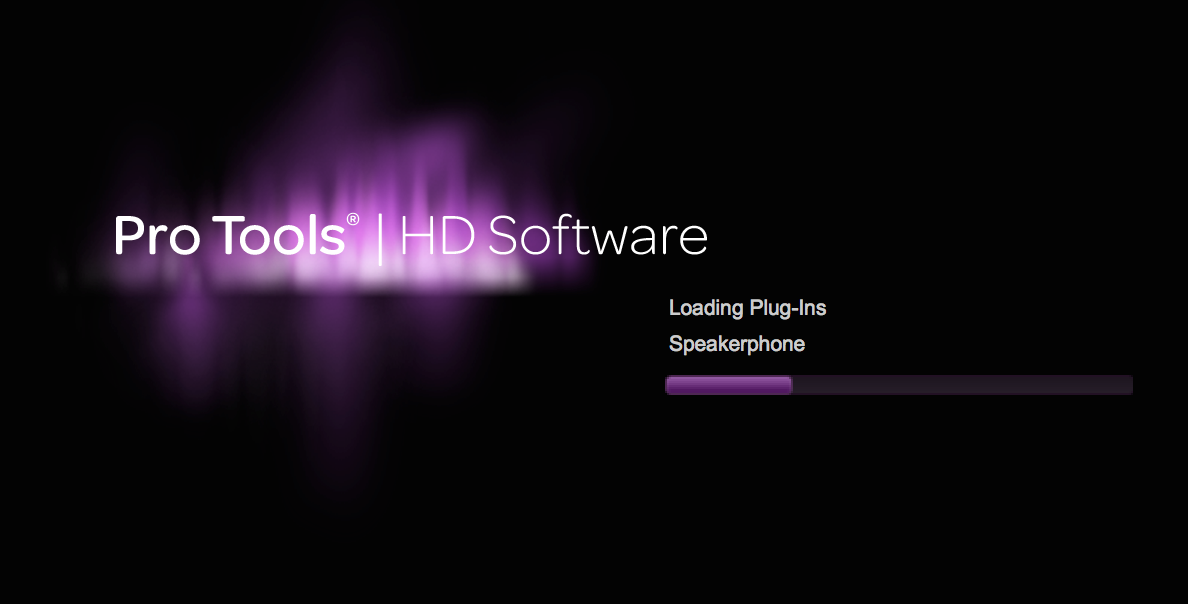 Speakerphone 2.1 update !!
adds AAX, 64 bit, & Retina display support
There is a new Speakerphone 2.1 update for Windows and Mac OS X that adds AAX and 64 bits support, some modern speaker samples and Retina display support.
This new Speakerphone requires an iLok 2 usb key.

This update is free for all registered Speakerphone 2 users.
more on Speakerphone 2.1
Download Speakerphone 2.1