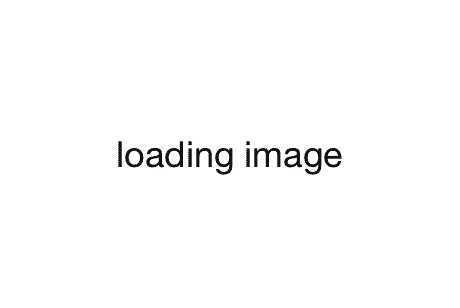 Alcatraz prison
San Francisco Bay, California, USA
Peter Steinbach kindly shared the IR recordings he did in Alcatraz for all Altiverb users. Peter recorded three depths in the main cell block and some perspectives from the solitary confinement cell. He recorded using DPA 4006 omni mics and a Genelec 1031a speaker on a Deva 4 recorder.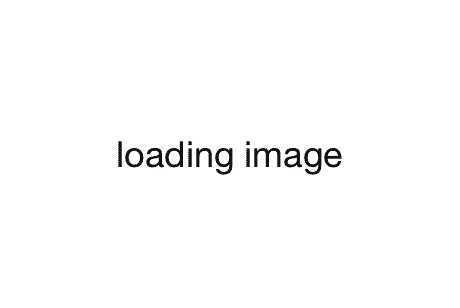 Satsop cooling tower
Sneek, The Netherlands
Bob Schwenkler recorded this IR set and kindly asked us to share it with you.
This set is recorded with a Schoeps CMC64 microphone pair in a modified spaced configuration. Angled apart at about 90 degrees and spaced about 1.75 feet at a height of about 6 inches. The mic configuration was looking upward rather then sideways.
Environmental Aesthetics about the Satsop cooling tower:

In the late 1970's, the U.S. was more than 20 years into its nuclear power program. In Washington, a consortium of public utilities began what was to be the largest single nuclear power project in the country's history. Five reactors, divided between sites located near the cities of Hanford and Satsop, were intended to be a solution to projected energy demands of the rapidly growing region. Three years and several billion dollars into the endeavor, the remaining members of the Washington Public Power Supply System ceased construction of the nearly completed plants. Poor oversight, material miscalculations and the turning of public opinion with regards to nuclear power left the agency with no other option than to cut its losses, leaving the massive remnants of their futurist daydreaming to rest against the backdrop of rural Washington.

Today, a collection of warehouses and businesses occupy the buildings that were intended to house the administrative offices and support facilities of the Satsop plant. The cooling towers still loom over the industrial park. The towers, No. 4 and No. 5, are identical in appearance, both measuring 420 feet across at the base, and rising to a height of nearly 500 feet. No. 5, however, was never fully completed and remains free of the concrete and steel inner-structures of its twin. At its apex, the tower is open to the sky, leaving its interior exposed to the rains of the Pacific Northwest. Never having been used, the earthen floor of the tower has become overgrown with wild grasses, while the inner walls and support columns are now tinted green from the lichens and mosses that grow in the concrete's cracks and pores. The tower resembles the neck of an hourglass, tapering gradually from the base then widening again after reaching its narrowest point 400 feet above the ground. The design, meant to channel super-heated steam from the reactor's cooling system into the sky, has a similar, though unintended effect on sound. Within the tower, even the slightest sonic trigger becomes a dynamic acoustic event. Waveforms collide with the structure's walls, echoing throughout the space and unfolding in the air overhead.