Purchase Snapper directly online at audioease.com (instant delivery)
Purchase Snapper 2
for: $ 79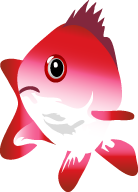 Upgrade to Snapper 2
for: $ 49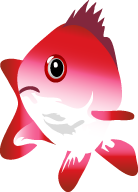 Prices shown above are based on your location, currently set to: United States
If this is incorrect, please select a product, hit proceed, fill in your correct address and on the next page (summary) you will receive the correct pricing.
Instant delivery
The Snapper activation code to unlock the demo to the full version is sent to you by email directly after the purchase.
Sales tax
more info...
Customers outside the European Union (EU) do not pay sales tax.
If you purchase as a EU business with a sales tax registration number , you can fill it in on the next pages to avoid sales tax. Customers from the EU with no business sales tax number pay local sales tax on the downloads/activation codes.
Need help ?
Please contact
support@audioease.com
with any questions regaring the store, your purchase, upgrades etc.